TECHNICAL SERVICES TO THE MARINE & OFFSHORE INDUSTRY
Specialized Services of expertise in a wide range of Services of elaborating Management solutions in capital intensive or complex technical and operational issues of the Shipping and Offshore Industry:
Value-Adding Services by applying Technical due diligence of expertise and efficient and rigorous Project Management with objectives of Assurance of Compliance, Quality and mitigation of Contract and Construction Risk from design development to construction and delivery.
​
​
​
​
​
​
​
​
​
​
​
​
​
​
​
​
​
​
​
​
​
​
Expert review of Advance Structural and Engineering Analysis in support of design evaluations and technical disputes for negotiation in new construction, conversion or major damage repair or refit projects, or carry through Independent Analysis using advance analytical engineering tools.
​
​
​
​
​
​
​
​
​
​
​
​
​
​
​
​
​
​
​
​
​
SERVICES IN SUPPORT OF MARINE AND INDUSTRIAL MANAGEMENT OBJECTIVES
AA) Operational and capital risk-based asset management applications using applicable methodologies of assessment and analysis.​
​
BB) Services in support of Vessel Operation
​​
​
​
​
​
​
​
​
​
​
​
​
​
​
​
​
THIRD PARTY SERVICES TO DISPUTES AND ARBITRATION
Services in support to Industrial disputes over complex contentious and non-contentious matters of the Marine and Offshore Industry.
​
​
Please reload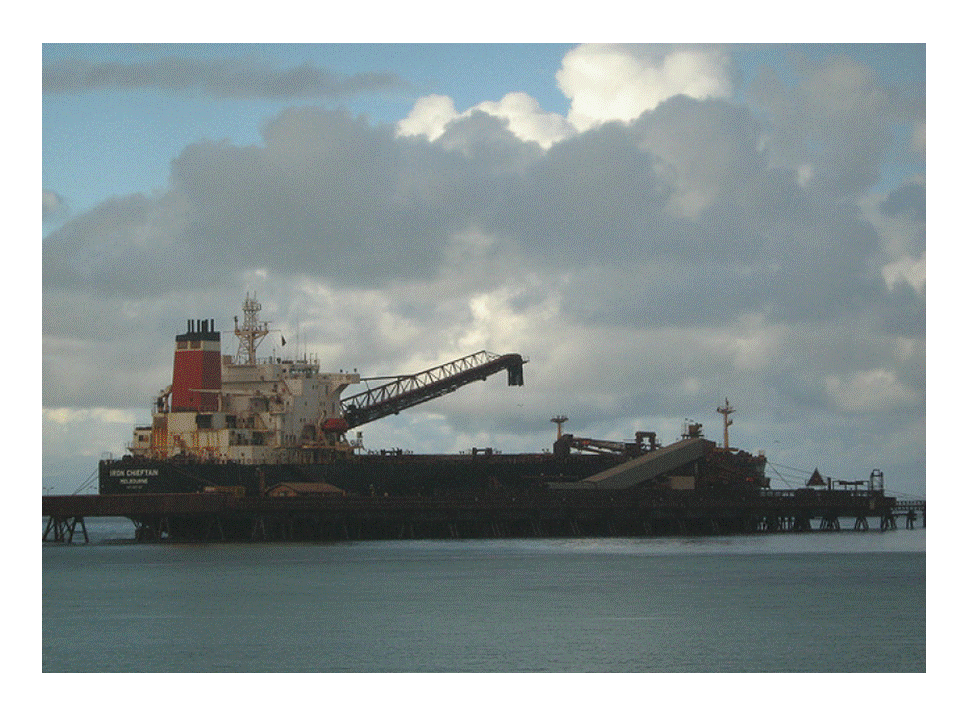 ACS Marine Net All Rights Reserved